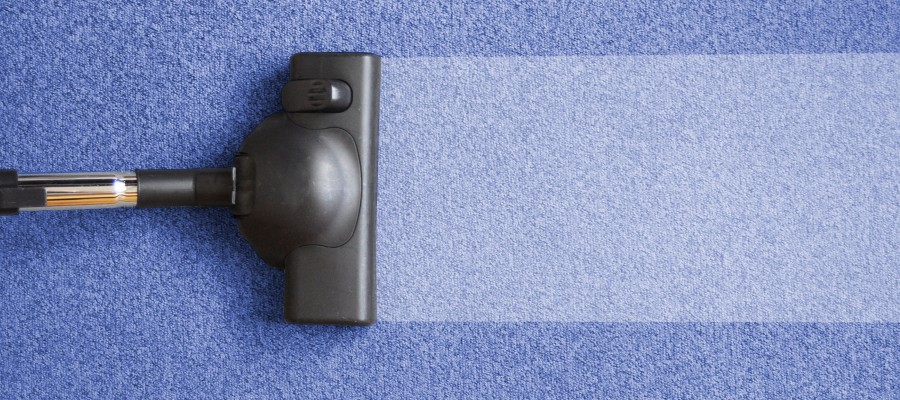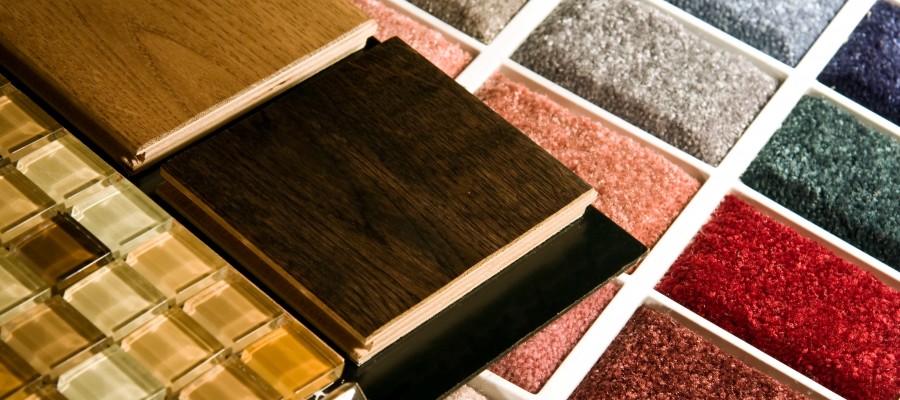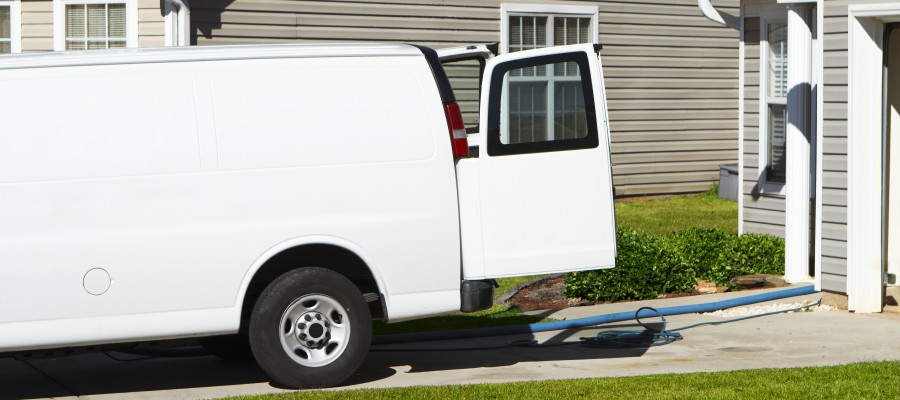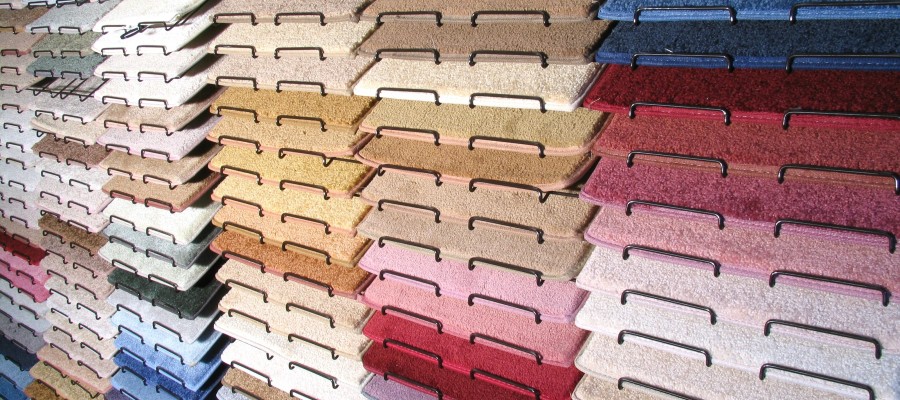 Professional Carpet Sales, Cleaning, Rug Cleaning & Upholstery Cleaning Services
Aladdin Carpet Cleaning and Sales serves the Denver Metro and the Front Range, bringing our award-winning professional cleaning services and carpet sales to our local communities. We help you make your home or commercial establishment more inviting by using our years of industry expertise to maintain the fresh, clean environment you love. We offer a full lineup of carpet and flooring, as well as cleaning services, letting you focus on some or all of the services you need, mixing and matching as desired, secure in the knowledge that whether you order few or many services on a given day, Aladdin Carpet Cleaning and Sales is always there to handle all your carpet and flooring needs both now and in the future.
We are open Monday through Saturday 8:00 AM to 5:00 PM, Closed Sunday
Denver, Colorado – (303) 690-2229
We Proudly Offer the Following Brands!